Welcome To 

Prakash

 Vidyalaya- A Decade Year Old English
Medium School 

With Residential Facilities
The Overal development of a  child in school days largely depends on 3 stakeholders: the child himself, parents and teachers. At this tender age significance to exam results should be less. Rather it should be on developing all rounders equipped to face the world and all its challenges. A teacher once rightly said, WE NEED TO LIGHT THE FIRE UNDER THE POT. "WHAT COOKS DEPENDS UPON WHAT IS INSIDE THE POT.
Development Leadership

& 

CO-CURRICULAR ACTIVITIES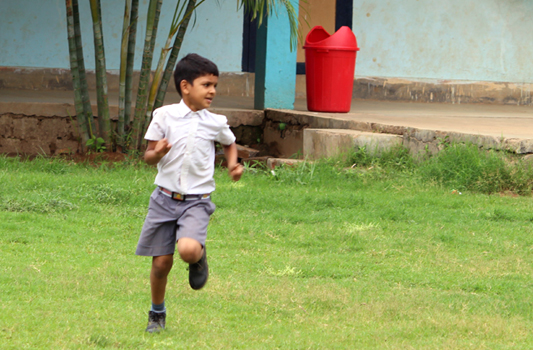 Our students imbibe leadership skills as an integral part of the learning process. Adhering to the true spirit of democracy, a student executive council is elected…
Regular pursuit of a hobby is an integral part of the school's curriculum. Ample time is provided to each child to discover his/ her sphere of interest…
Our vision is to create one of the south Odisha's most effective school helping students build a strong character based on moral values leading to academic excellence and there by contributing actively for the improvement of the community and the nation in large.
PRAKASH VIDYALAYA'S mission is to empower children of Kinder Garten through Secondary classes to untold their potential as whole and unique future global citizen using the best teaching learning pedagogies.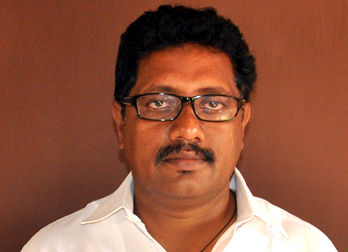 Sri. A. Dilip Kumar
Secretary
Warm greetings to all, the objectives of taking…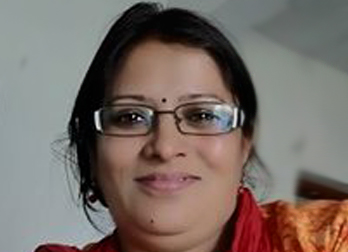 Mrs. Krishna Nisonko
Principal
School education lays the foundation for the future of…
Mrs. Jayanati Nayak
HOD-KG Desk
By the end of Nursery, LKG, UKG my students should be…


APPRECIATION & ACCREDITATION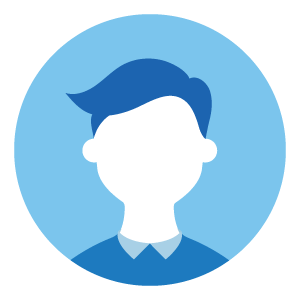 My School Gave Me the Required Strength and Courage.
PRAKASH VIDYALAYA- a decade year old English medium school with residential facilities is a CBSE affiliated secondary school located in the beautiful yet princely town of Jeypore. It's uniqueness stands in its large infrastructure in-between green natural surroundings, leading to a positive environment which brings joy, delight and a vibrant energy in every child. It has a campus spread across an area of 5 acres and is equipped with some of the modern state of art amenities and infrastructural facilities. We have been built to support holistic learning, personalized attention and meticulous ways of teaching learning process thereby enabling the best of the learning environments. The words "WHERE STUDENTS LOVE TO LEARN"-encompass our school philosophy.